Description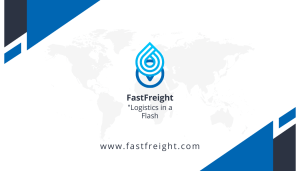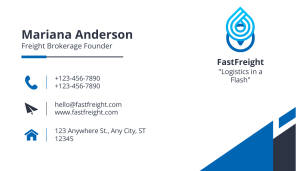 Introducing our professional freight broker business card – your key to seamless logistics. In the world of freight management, connections matter, and our business card is designed to make those connections effortless. Here is some sample content you could use!
🚛 Services Offered: We specialize in connecting shippers with trusted carriers, ensuring your cargo reaches its destination on time and within budget.
🌐 Optimize Your Supply Chain: Our expertise lies in optimizing your supply chain for maximum efficiency. Let us simplify the complexities of logistics, so you can focus on growing your business.
📞 Contact Us: When it comes to freight brokerage, every connection counts. Reach out today to start streamlining your shipping solutions.
Trust us for reliability, efficiency, and professionalism. Your logistics success starts with our business card. Contact us now and let's take your freight management to the next level.
Check your email after purchase for details on how to edit the business card!
Canva.makes it easy to make and print your own business cards!
Goes well with our Freight Broker Courses!