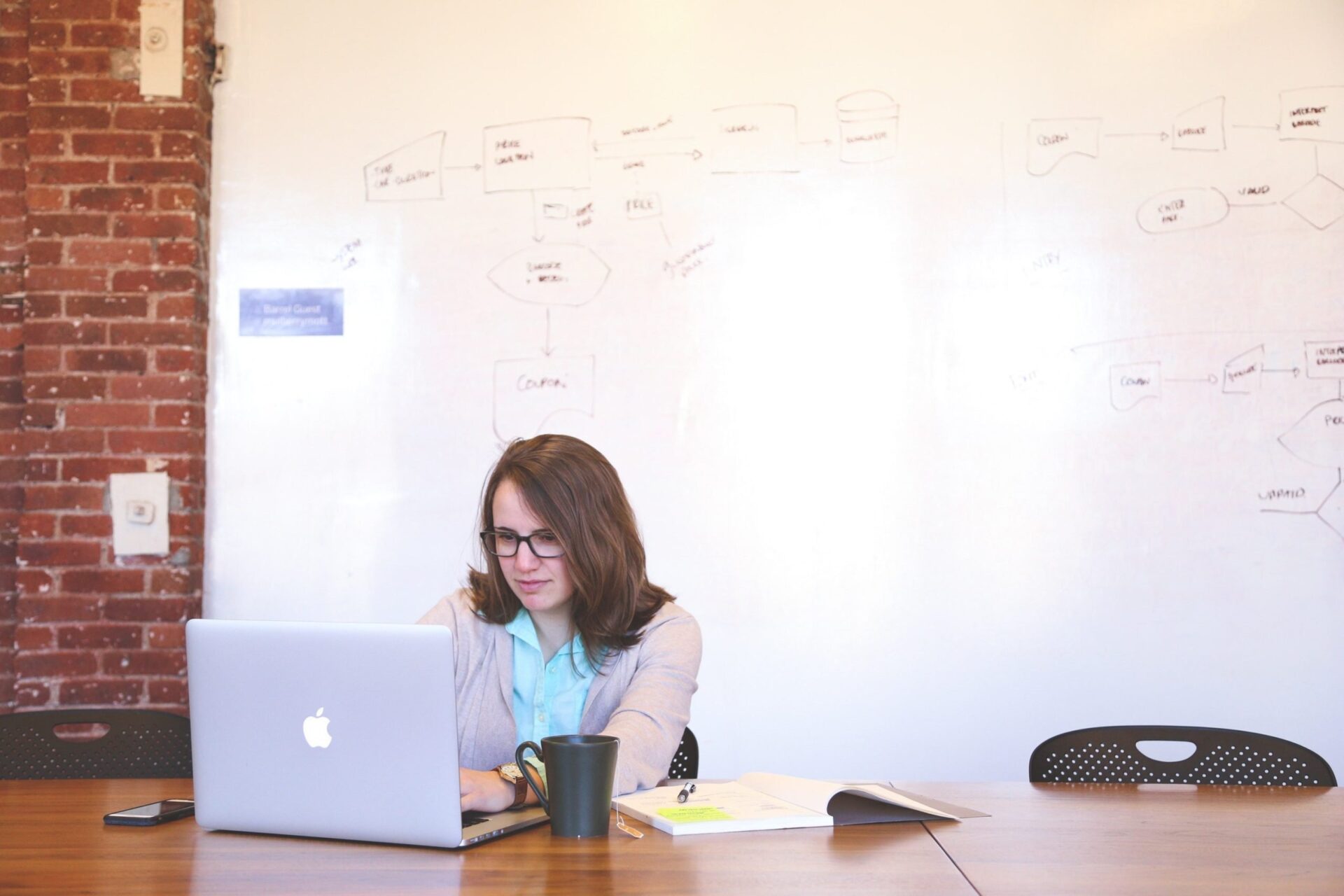 01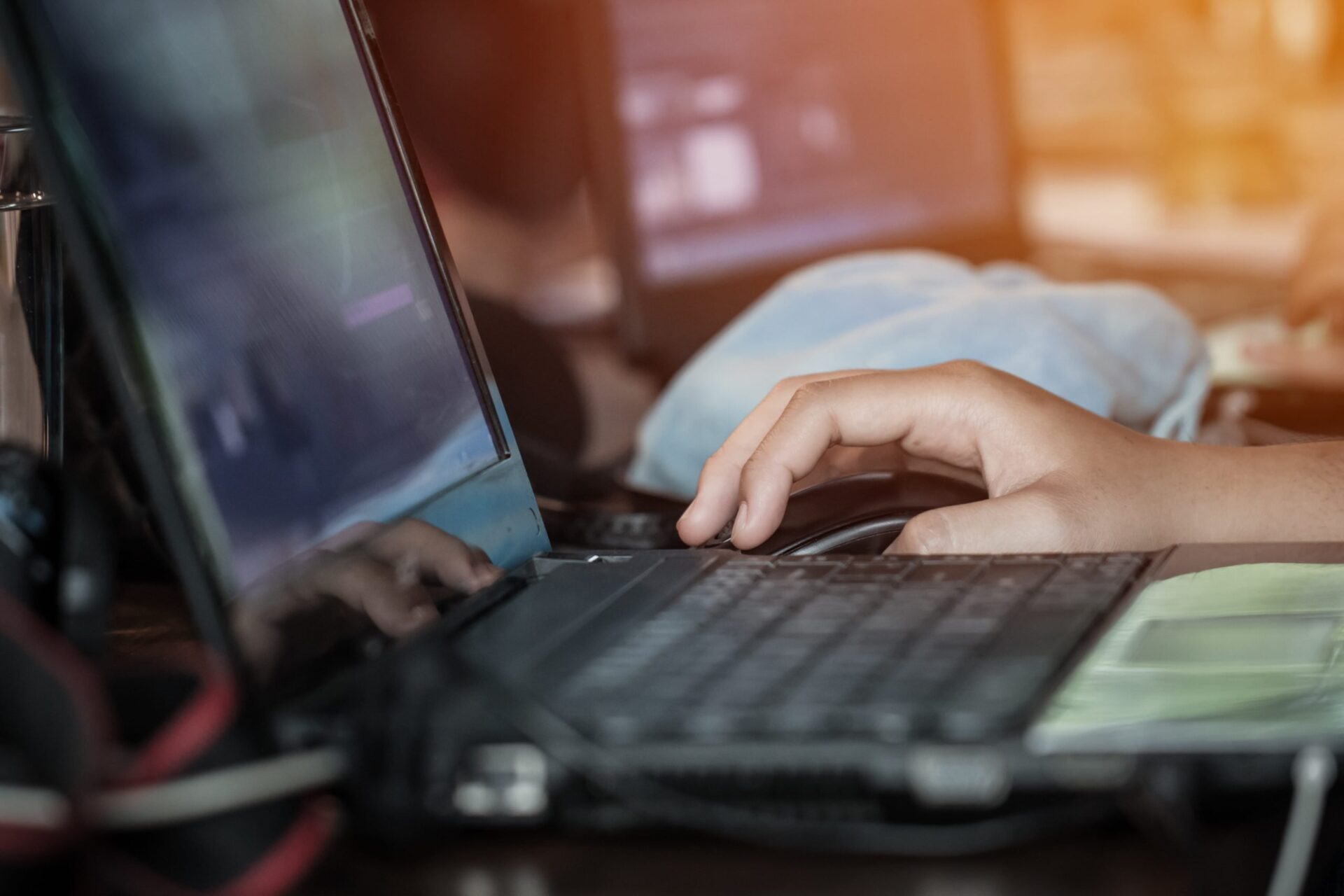 About Us
Learn about the Freight Brokerage industry from past and existing freight brokers and agents that have been in the industry for a combined 10 years experience.
With our self-paced online training program you can study virtually anywhere, anyplace anytime There is no internet access required with after downloading the PDF course files. Our Course is designed for students who have little or no experience to existing agents that want to learn new MAP-21 regulations or build their carrier database.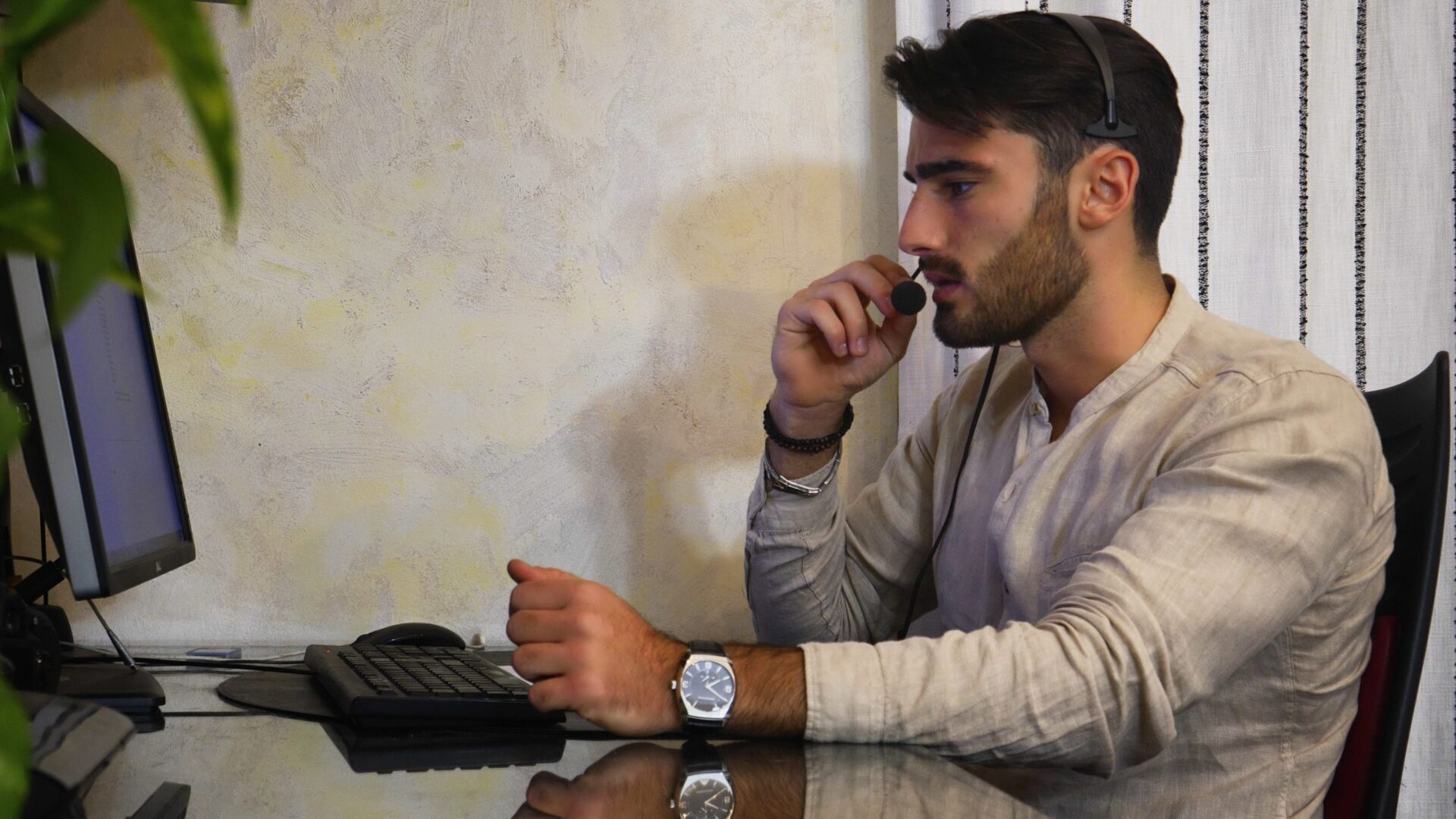 02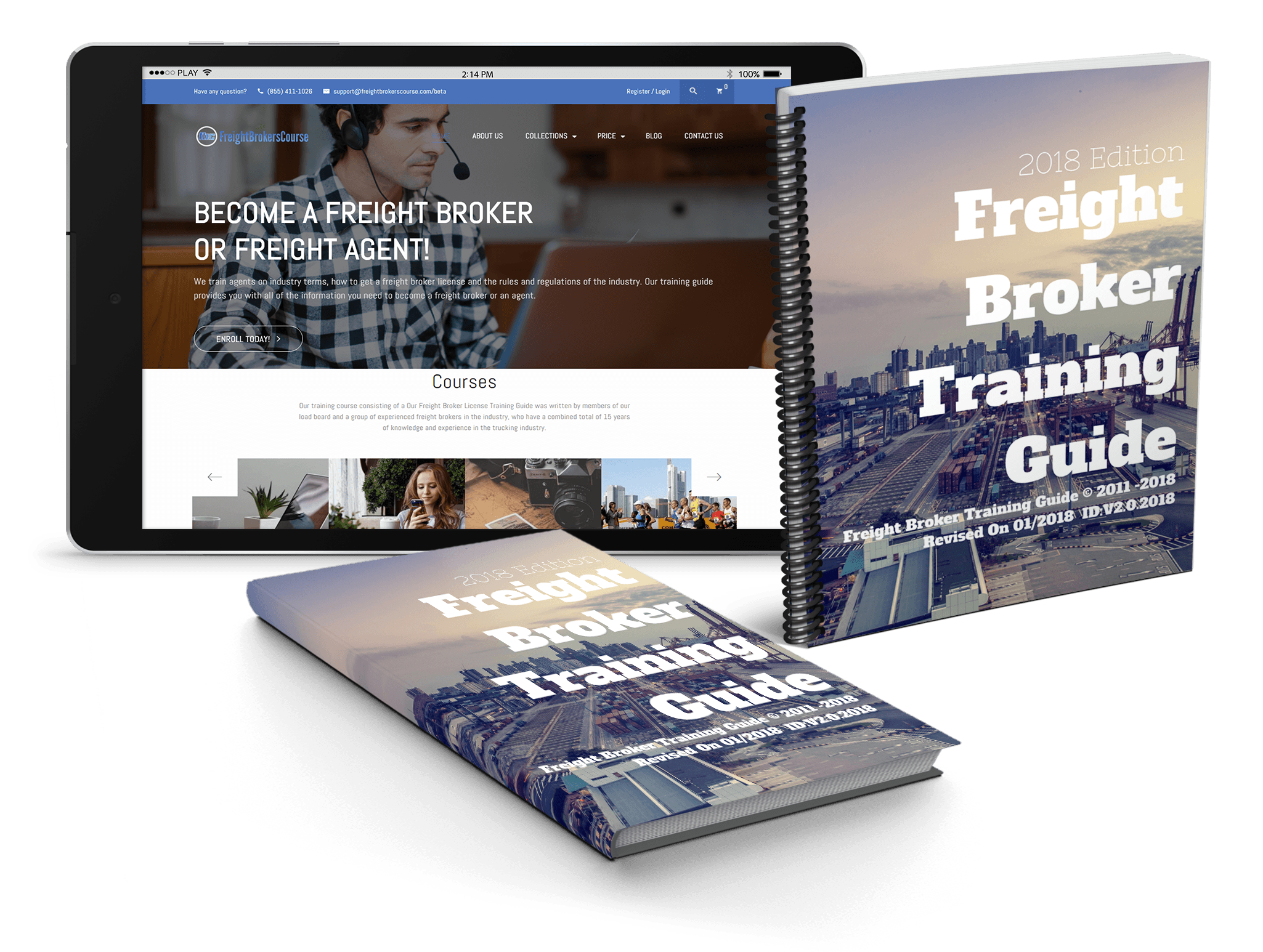 Why We're Different
What separates our course from other online freight brokerages is that we give you ALL the materials you need to start a successful freight brokerage, for less than 50% of the cost than our competitors.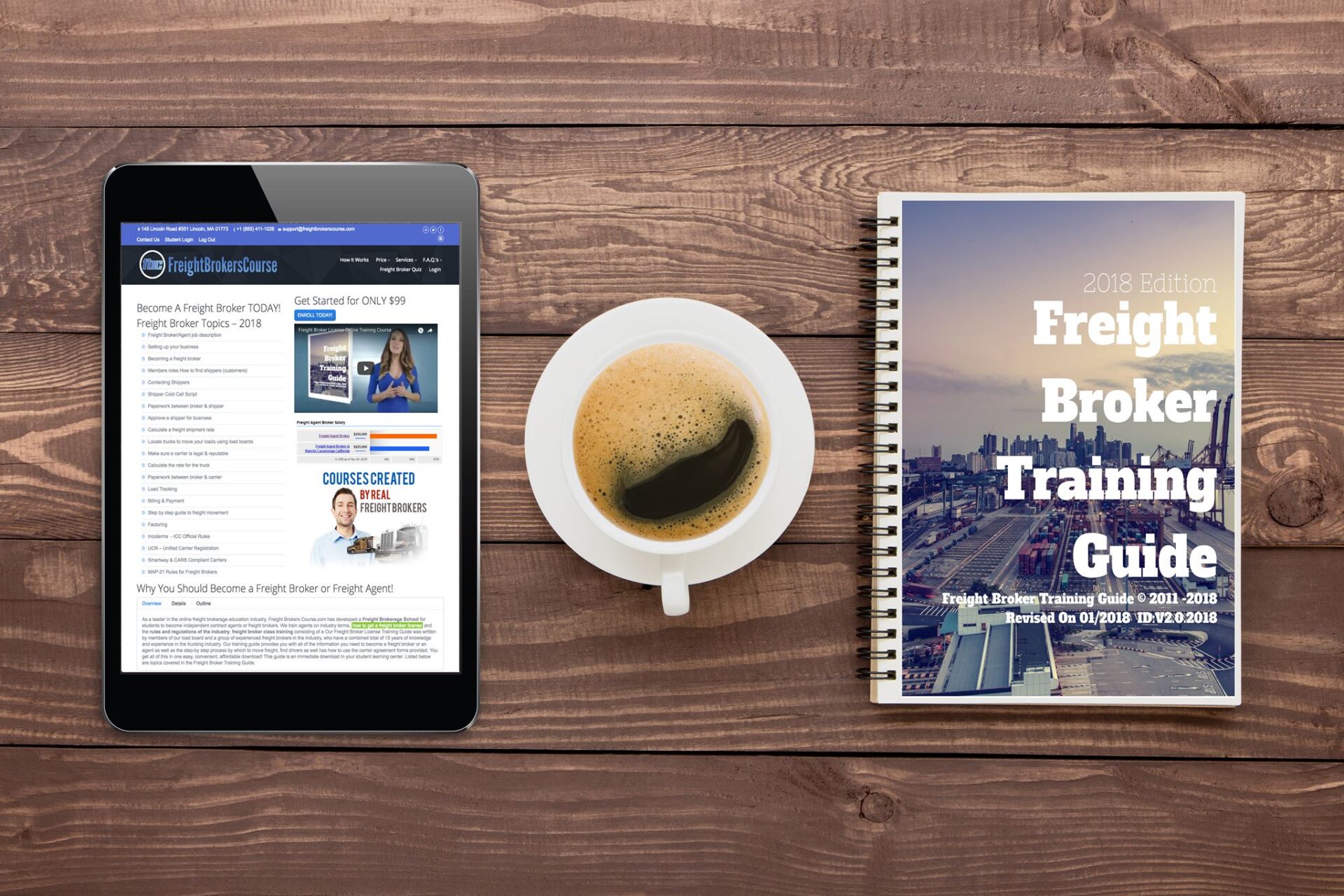 03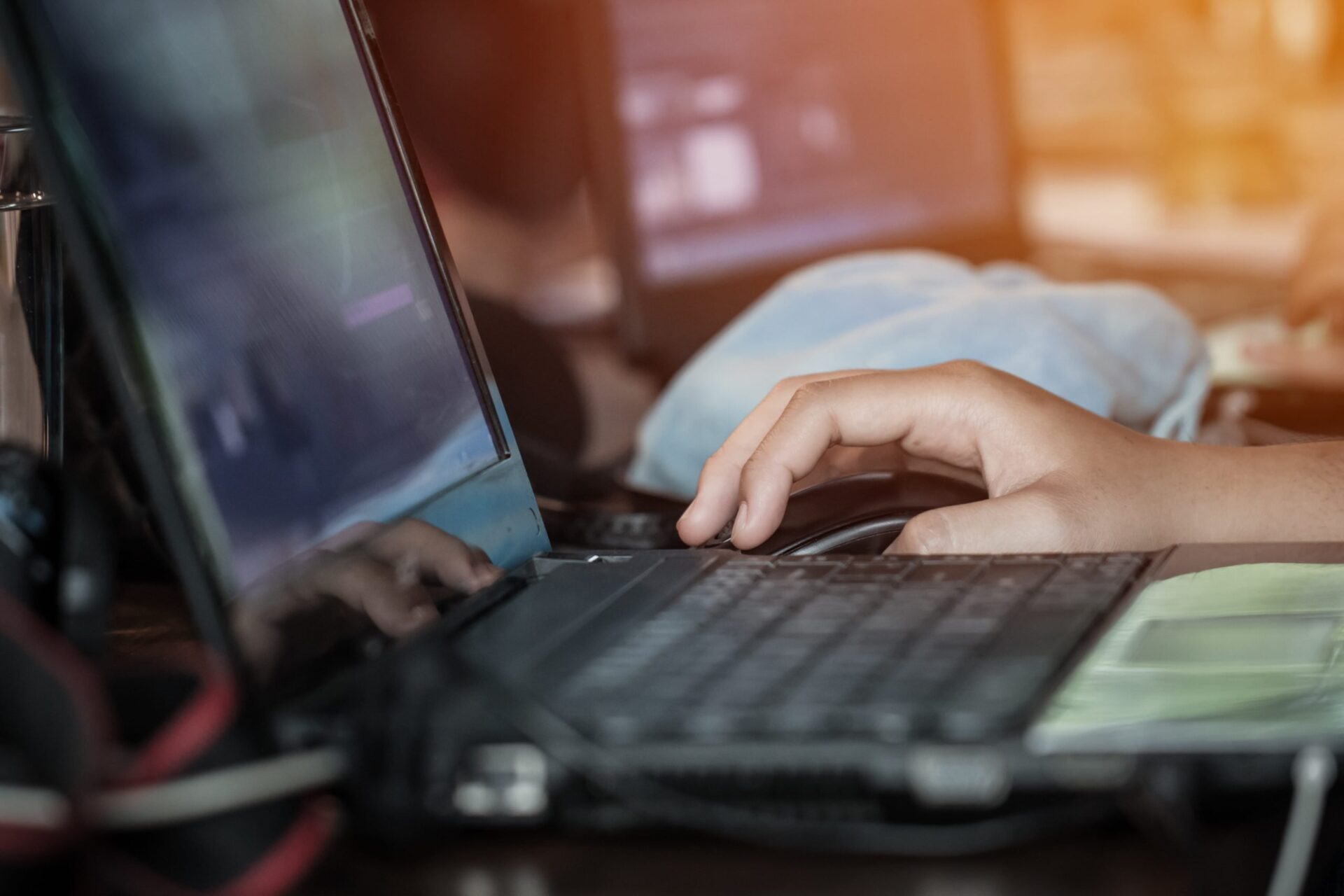 Our course packages include:
Online Course Training and Quizzes .
Carrier Database of over 100,000 carriers .
Free Load Board Access .
BOC-3 Application processing .
OP-1 application assistance.