Definition of a Freight Broker – A freight broker is a company or individual who acts as a middle man between the transport service provider and the customer. Freight brokers do not actually provide the truck or the shipping, but instead they provide essential services that will help the shipper identify the best freighting company.
A freight broker is in constant contact with the transportation industry and they have the expertise to secure competitive freight ranges with carriers and honoring the shippers needs and requests.
Shipping Expertise – This is what freight brokers do best, working with a broker allows you access to their knowledge of best practices and latest technology.
Save time, resources and money – With a freight brokers as a strategic partner, it's like having your own dedicated shipping department without the expense of your own department.  Using a freight broker allows you to focus on your core business.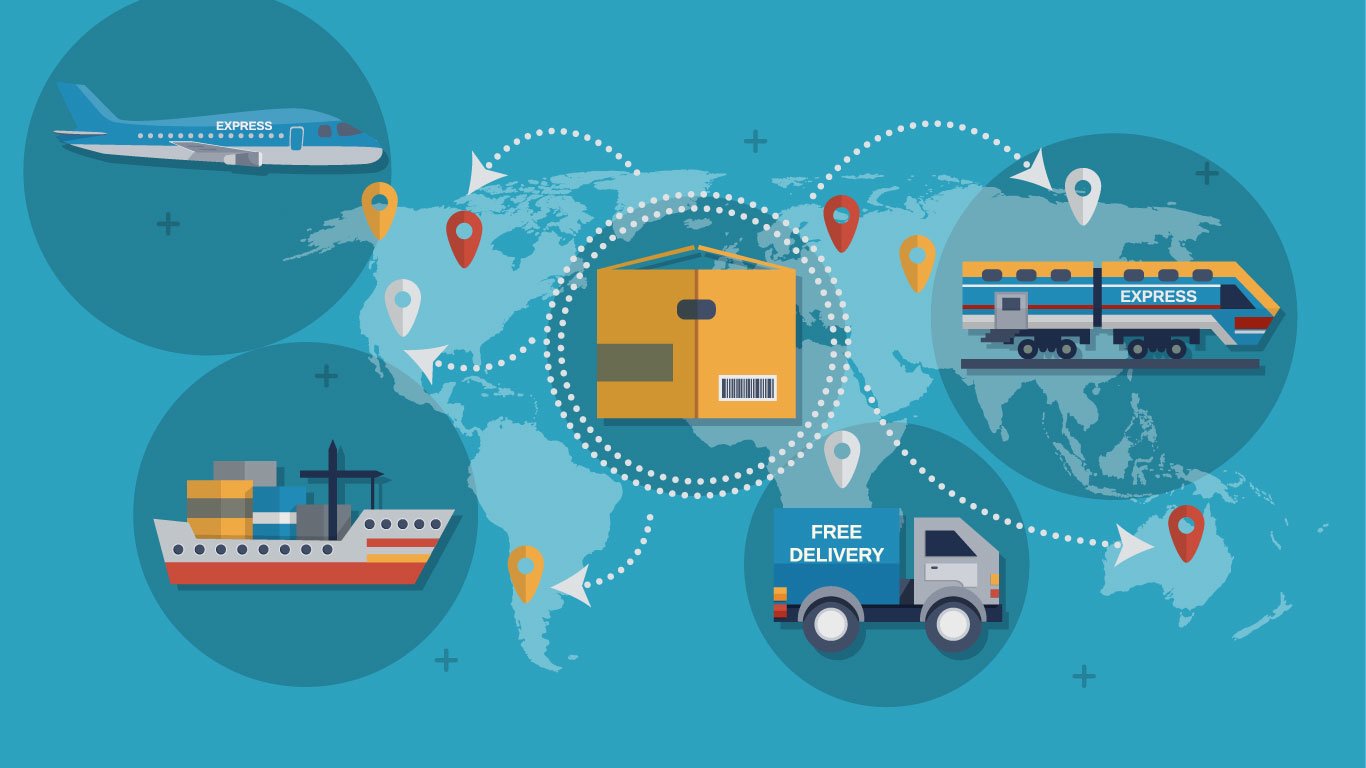 Flexibility, scaleable – A broker has the ability to provide you more, or less capacity based on your businesses natural cycles and seasonality, and irregular spikes.  They have buying power and can provide volume discounts, lowering your shipping expenses.  They can also provide access to capacity that otherwise would be unavailable, or very costly, to an internal shipping department.
It's a partnership – Your freight broker works for you and will put your interests first, because when you succeed and your business grows, so does theirs.
https://www.rgllogistics.com/
15% OFF  Packages above Basic.