Process for Becoming a Freight Broker/Freight Agent
Online Logistics Training with Results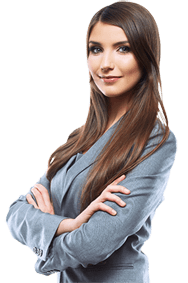 The transportation industry has it's own 'lingo'. If you can't speak the language or have any idea what a trucker is talking about when he says he's bob-tailing or he's over on his tandems you'll have a difficult time in this business until you're familiar with alot of the terminology. How much weight can a trucker legally have on his tandems do you know? Or on his steering axle? Or what are considered bad states and locations to send a driver because it will be difficult to find them a load out of that area and they will have a lot of deadhead miles to get to a more profitable location. This is the type of hands on the job information we compile into our course, to prepare you for every day situations like this in the logistics industry, and in a demanding "spot market" industry these tools will give you the competitive edge to make quick decisions that will earn you better profits.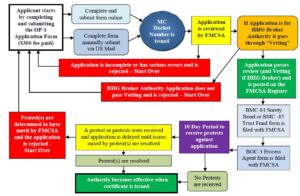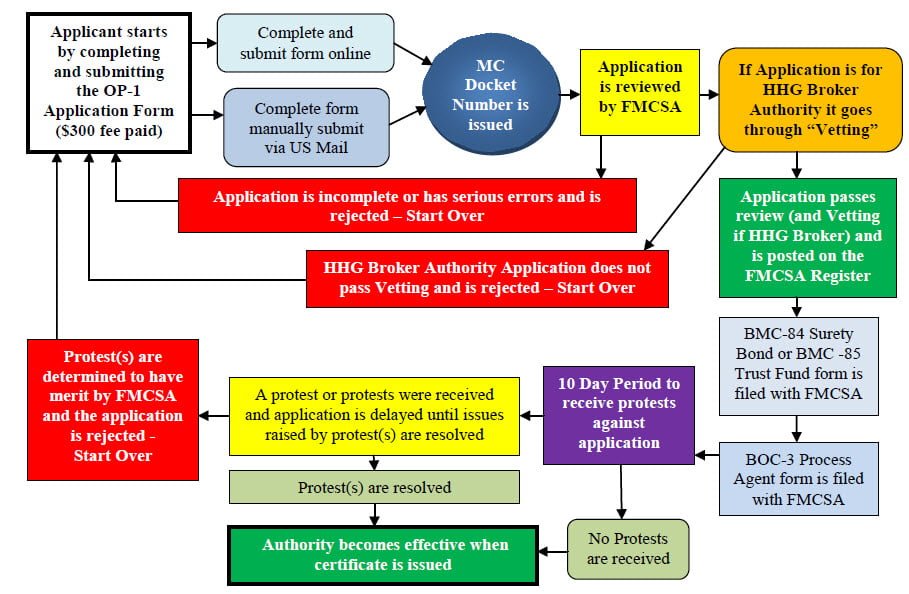 Our freight broker training package has the BEST VALUE in the online broker training industry, because we give new students many tools that other online broker courses do not offer, and we sell our broker courses for half of the price. FREE load board and FREE License Filing.
Why Become A Freight Broker ?
Be your own boss and work from home!
Limitless Income Potential, Massive $400 Billion dollar industry
No Prerequisites Required, Only Freight Broker Training Course
No state or demographic limitations. National Customer Base in USA
Small Investment Start Up Cost
Low Monthly Overhead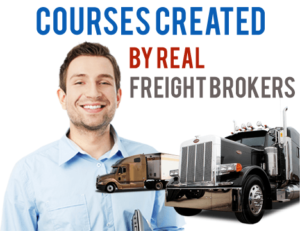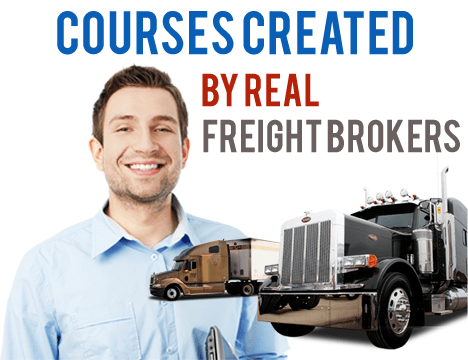 Unlike Insurance Agents, Real Estate Brokers and General Contractors who are all issued "State" licenses, Freight Brokers are licensed Federally and are not bound by the confines of individual state demographic limitations. The advantage here is that freight brokers can work from anywhere in the country without having to re-license in another state
How We Prepare You for the Freight Brokerage Industry