Logistics Bookkeeping Course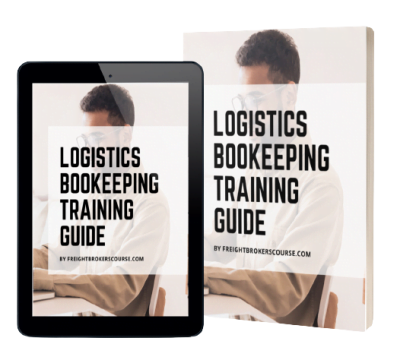 Save $200+ per month doing your own bookkeeping! It's easy with our proven course that teaches you everything you need to know to keep your finances on track!
Course Content
Total learning:

5 lessons
Time:

10 weeks
Section 2

Congrats for completing the mini course! Let us know if there is anything else we can do to help you out!